LGBT sales company with Rotterdam/Gothenburg film and further four titles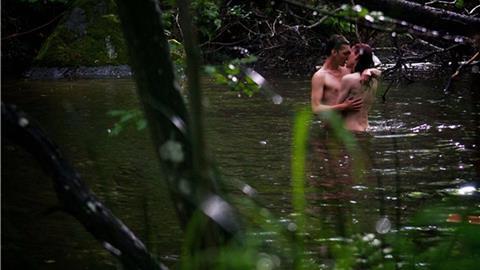 French LGBT distributor Outplay's fledgling sales arm Outplay Films is making its first appearance at this year's EFM with a line-up including Ester Martin Bergsmark's Something Must Break straight from playing in competition in Rotterdam - where it won a Tiger - and Gothenburg.
The new outfit's head of international acquisitions and sales Philippe Tasca also has lined up Moroccan writer-director Abdellah Taia's Salvation Army; Argentinian film-maker Rodrigo Guerrero's third feature The Third One; Yannick Delhaye's documentary Hands Untied - Looking For Gay Cinema; and Mark Thiedeman's debut Last Summer, which won the award for Best Director at last year's Little Rock Film Festival.
Before coming onboard Outplay Films, Tasca had headed up his own sales company Rendez-vous Pictures for the last eight years.
Rendez-vous will no longer be acquiring new titles, although sales and festival bookings are still possible for its back catalogue which includes such films as Bobo Jelcic's 2013 Forum film A Stranger and Constantina Voulgaris' All Cats Are Brilliant.