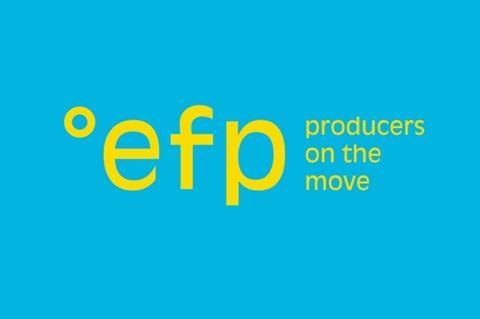 Twenty up-and-coming producers have been selected for European Film Promotion's (EFP) networking platform Producers on the Move, which this year will take place online after the Cannes Film Festival was postponed.
This year's iteration will go ahead independent of Cannes on its original dates – May 11-15, 2020 – and will include online speed meetings, roundtable sessions, case studies and talks with experts.
Among this year's line-up are Monica Hellström, who produced Simon Lereng Wilmont's documentary The Distant Barking Of Dogs, which was shortlisted for the 2019 Oscars, and the UK's Rupert Lloyd, who produced 2016 best foreign-language nominee Theeb.
The programme is backed by the European Union's Creative Europe – MEDIA programme, and supported by 20 of EFP's film promotion institutions, including German Films, UniFrance and the British Council.
Producers on the Move 2020
Vesela Kazakova (Bulgaria)
Danijel Pek (Croatia)
Mikulás Novotny (Czech Republic)
Monica Hellström (Denmark)
Elina Litvinova (Estonia)
Aleksi Hyvärinen (Finland)
Andrea Queralt (France)
Tanja Georgieva-Waldhauer (Germany)
John Wallace (Ireland)
Giovanni Pompili (Italy)
Yll Uka (Kosovo*)
Marija Razgute (Lithuania)
Alan R. Milligan (Norway)
Marta Habior (Poland)
Mário Patrocínio (Portugal)
Marina Gumzi (Slovenia)
Olmo Figueredo González-Quevedo (Spain)
Marie Kjellson (Sweden)
Flavia Zanon (Switzerland)
Rupert Lloyd (United Kingdom)