Elle Driver has struck a deal in Venice for international rights to Venice Critics Week opener The Art of Happiness (L'Arte Della Felicita).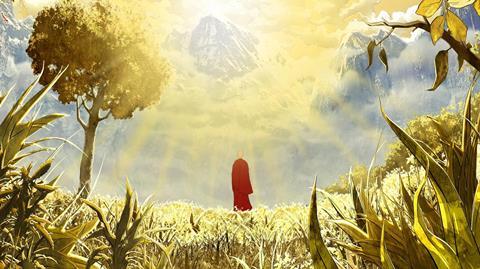 RAI Cinema and Istituto Luce Cinecitta produced the animated feature. Alessandro Rak directed the adult-oriented animated drama about a taxi driver in Naples.
Producer Luciano Stella of Mad Entertainment closed the deal with Elle Driver on Wednesday afternoon.
"I think passion for art, poetry and quality are a constant in common between Mad and Elle Driver," said Stella. "We are very proud to debute in animation worldwide with such a great company."