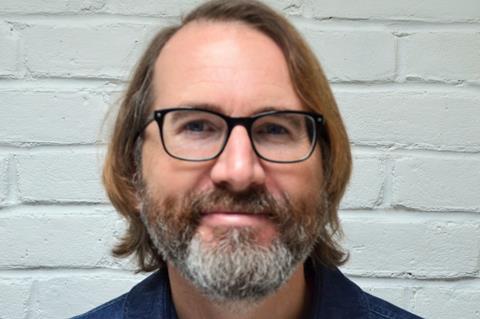 Danny Perkins' London-based production and distribution outfit Elysian Film Group has appointed Nick McKay, the former Picturehouse, Soda Pictures and StudioCanal executive, as head of theatrical distribution.
McKay – and Elysian's - first release will be Studio Ghibli animation Earwig And The Witch which Elysian has picked up for the UK from Wild Bunch International. It aims to open the film in cinemas in early 2021.
Based on the children's novel of the same name by Diana Wynne Jones, the film is the studio's first entirely 3DCG animated film. It is directed by Goro Miyazaki and produced by studio co-founder Toshio Suzuki with planning from his father, Oscar winner Hayao Miyazaki. It was chosen earlier this year as part of the 2020 Cannes Film Festival Official Selection.
Growing up in an orphanage, Earwig has no idea that her mother had magical powers. Her life will take a new turn when a strange family takes her in, and she is forced to live with a selfish witch.
McKay joins Elysian's newly established distribution company which launched at EFM 2020 as part of Elysian Film Group with a minority investment from CAA. Elysian is looking to release 10-12 films a year, a mix of the company's own productions and pick-ups.
At Picturehouse, McKay worked on a theatrical and home entertainment slate which included The Wife, starring Glenn Close, The Party and God's Own Country. He joined Picturehouse Entertainment in 2017 from Soda Pictures where he was head of distribution and oversaw the releases of Rams, Disorder and Paterson.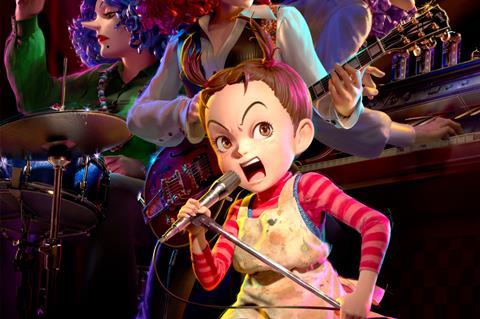 McKay worked previously with Perkins at StudioCanal UK as head of theatrical sales. He began his distribution career at Entertainment Film Distributors in theatrical sales and was involved in the company's release of the Lord Of The Rings trilogy.
"The model for Elysian is to be involved in production and distribution and to marry the two as much as possible," said Perkins, who launched the company in 2018 with producer Kate Solomons.
The company's first production is Coky Giedroyc's Greatest Days, based on the stage musical The Band, which features 16 hit songs from UK pop group Take That. The film hopes to shoot in 2021.
Addtionally, Elysian recently launched Mews Films, a joint venture comedy label with Archery Pictures to develop and produce UK comedy features. "Once things are up and running again [post-Covid], people will look for escapism and cheer in their entertainment," said Perkins.