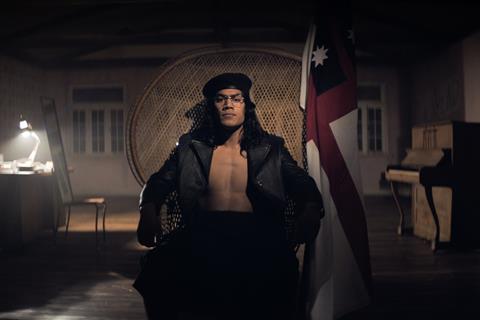 Endeavor Content has boarded worldwide sales on TIFF Primetime selection The Panthers, a social justice series from New Zealand producers Tavake in association with Four Knights Film.
The miniseries of six hour-long episodes was commissioned for TVNZ (New Zealand) and funded by NZ On Air and screens in TIFF's Primetime international TV showcase.
The Panthers follows the founding of The Polynesian Panthers, a revolutionary social justice movement inspired by the Black Panther movement in the United States. It will debut in New Zealand on TVNZ on August 15 ahead of the TIFF screening next month.
Showrunners and executive producers Tom Hern and Halaifonua Finau created the show, and directors include Miki Magasiva, Hern, Vea Mafile'o, Mario Faumui, and Chris Graham.
Newcomers Dimitrius Schuster-Koloamatangi and Lealani Siaosi star alongside Beulah Koale (Thank You For Your Service), Frankie Adams (Mortal Engines) and Roy Billing (The Chronicles Of Narnia: The Voyage Of The Dawn Treader).