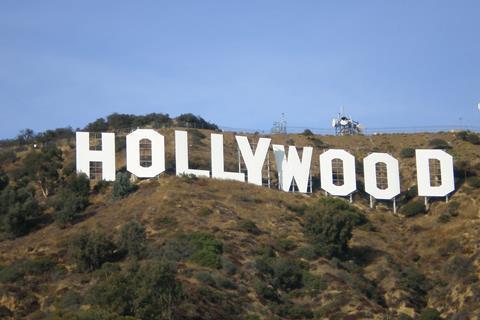 A day before its shares were expected to go on sale on Wall Street, Hollywood talent representation and content giant Endeavor Group has postponed the initial public offering it first announced in May.
The group, which encompasses talent agency WME, Endeavor Content, IMG and Ultimate Fighting Championship (UFC), said in a statement that it "will continue to evaluate the timing for the proposed offering as market conditions develop."
Before confirming the postponement, Endeavor had reduced the estimated price for its shares from $30-$32 each to $26-$27, and reduced the number of shares to be offered from 19.4m to 15 million. At the reduced price, the IPO would have raised about $360m rather than the originally forecast $600m.
The move reflects uncertainty on Wall Street over the state of the IPO market, but it may also have been prompted by recent developments in Hollywood. In its original IPO filing, Endeavor referred to the still ongoing impasse between the Association of Talent Agents (ATA), acting on behalf of agencies, and the Writers Guild of America (WGA) over agency practices involving packaging fees and the launch by several agencies of affiliated production companies.
When news of the postponement broke, the WGA issued a statement saying: "Reports that the Endeavor IPO has been withdrawn show that investors didn't buy the company's conflicted business practices."
Endeavor, which is also dealing with lawsuits involving some UFC fighters, had originally planned its IPO for the summer, but the plan was changed to allow completion of the group's acquisition of live event company On Location Experiences.
In its original pre-IPO filing, Endeavor said it employs 7,000 people in 20 countries and in 2018 generated $3.61bn in revenue and adjusted net income of $100.1m. Under the initial plan, the IPO was expected to value the group at between $4bn and $6bn.