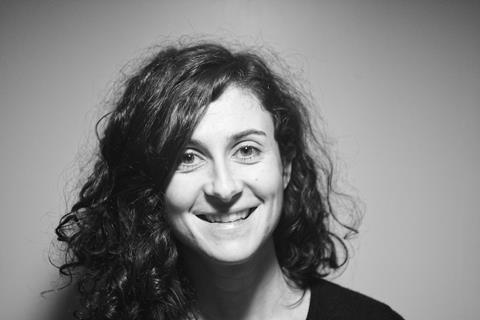 European sales agency network Europa International has recruited Adeline Chauveau as its managing director, as the organisation heads into a busy Berlinale next month.
Effective immediately, Chauveau will take over the role from Daphne Kapfer, who has managed Europa International for the last 10 years. Kapfer is joining Unifrance as head of cross-sectors actions.
Chauveau previously worked at the Institut Français in Paris on European Film Factory, a European film education project funded by Creative Europe MEDIA. She has also worked as an audiovisual officer at the French embassies in China and Turkey.
"It's a great responsibility looking after so many sales companies as they emerge out of the difficulties of the last two years, and I look forward to sharing news in the near future," said Chauveau.
Founded in 2011, Europa International has 43 members from 15 different countries across Europe.
Its members represent more than 20 films selected at next month's Berlinale. Among these are 12 Competition titles, including Coproduction Office's Rimini, Memento International's The Line, and Wild Bunch's Both Sides Of The Blade and Before, Now And Then. The Competition line-up was announced last week.
Europa International has created a showreel to promote its members' films, which will screen twice during the online EFM in the virtual cinema.
Co-presidents Alice Lesort and Katarzyna Siniarska – head of sales at Les Films du Losange and New Europe Film Sales respectively – confirmed that "a large number" of members will be attending the festival in-person, to support films in selection.
The 72nd Berlinale runs from February 10-16.