Winners in 21 categories announced as festival heads into final days.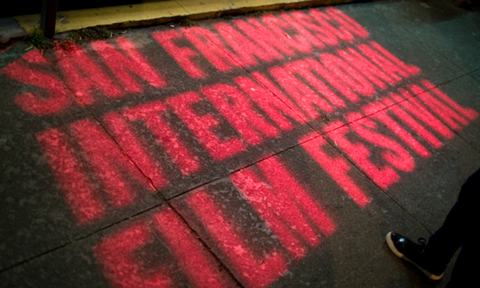 SFFILM has announced the winners of the Golden Gate Award competitions at the 60th San Francisco International Film Festival, which concludes on Wednesday.
The festival awarded close to $40,000 in prizes to new and established filmmakers for "embodying SFFILM's commitment to global storytelling and independent filmmaking."
Natalia Almada won the New Directors Award for Everything Else, and Viktor Jakovleski was awarded the Documentary Feature Award for Brimstone & Glory.
Both directors received $10,000 in prize money.
Peter Nicks was awarded the Bay Area Documentary Feature Award for The Force and receives $5,000.
Seven short films received awards and prize money, including Best Narrative Short winner Univitellin from Terence Nance, and Best Documentary Short winner The Rabbit Hunt by Patrick X Bresnan. Both receive $2,000.
The SFFILM Festival runs until April 19. For a full list of prize-winners click here.