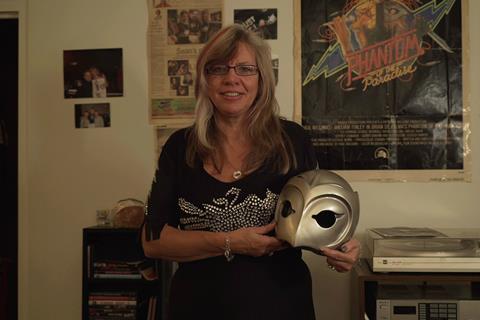 Producer Ed Pressman will receive a lifetime achievement award at the 23rd Fantasia International Film Festival in Montreal this summer.
Pressman's credits include Alex Proyas' The Crow, Oliver Stone's Wall Street, Abel Ferrara's Bad Lieutenant, Mary Harron's American Psycho, and Jason Reitman's Thank You For Smoking. He will receive the accolade on July 13 at a 45th anniversary screening of Brian De Palma's Phantom Of The Paradise. The festival has also arranged a 25th anniversary 35mm screening of The Crow.
Fantasia programmers on Wednesday (29) announced highlights from the first wave of programming, which includes world premieres of Phantom Of Winnipeg (pictured), a documentary charting a local fanbase that sprung up around Phantom Of The Paradise, and Liam Hemsworth in Malik Bader's crime thriller Killerman.
Making its international premiere is Lee Won-tae's South Korean thriller The Gangster, The Cop, The Devil, which premiered in Cannes Midnight earlier this month.
Organisers will unveil the full festival line-up in early July. Fantasia runs from July 11-August 1, and the Frontières International Co-Production Market goes from July 18-21.
To read about the initial wave of Fantasia selections, click here.