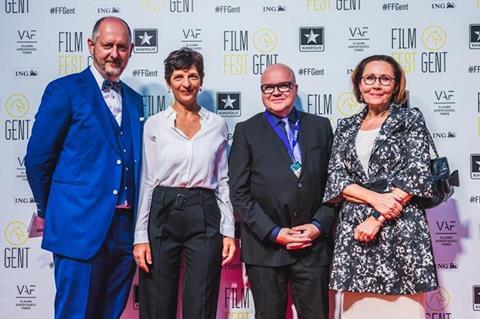 Belgian film event Film Fest Gent has appointed Wim De Witte as its new programme director, as part of a modified structure ahead of the 46th edition later this year.
Wim De Witte has worked for the festival since graduating from university, and has been part of the programming team since 2000.
Artistic director Patrick Duynslaegher is stepping down from his role, which he has held since 2011. He will remain involved in the music programme, and will develop the Classics and Talkies programmes as a film consultant.
Marijke Vandebuerie continues in her role as general director of the festival, the 2019 edition of the which runs from October 8 to 18.