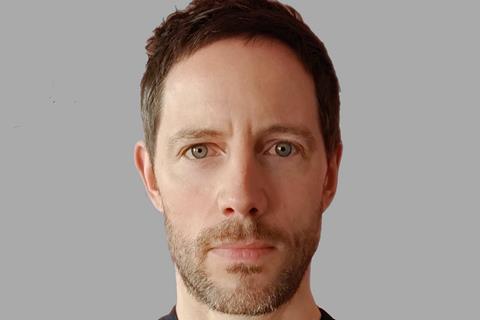 Digital collection management company FilmChain has appointed former Hanway executive Jan Spielhoff as product and account executive.
Spielfhoff will work on the company's business strategy, targeting broadcasters, studios and distributors.
He was previously chief operating officer at UK-based financing and sales company HanWay Films, and has over 15 years of legal and operational experience, including in sales and distribution.
FilmChain is a fintech (financial technology) platform that pays professionals in the film and TV industries. Using blockchain technology it allows producers, investors, public financiers, sales agents and actors to access their money and data in automatic, transparent processes.
The company is based in London, UK and backed through the government's Innovate UK research and innovation fund.
Current users of the platform include HBO, Eurimages, Creative Scotland, Film Fund Hamburg, Screen Australia and the Nordisk Film & TV Fond.
"The enterprise custom-solution is tackling data integrity, scalability, automation, reporting and analytics for broadcasters and distributors," said FilmChain co-founder Maria Tanjala. "Jan is a proven leader and understands both the complexities and interdependencies of new technologies and the film industry."