Film4's development and production executive Philippa Tsang has joined German production-finance-distribution company DCM as its UK-based head of production and development.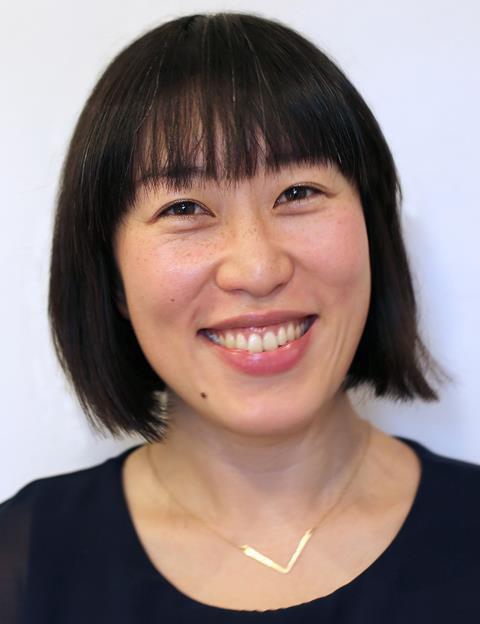 Tsang will work on building a slate of English-language projects with UK and international talent.
DCM's recent credits as a producer include Jonas Carpignano's A Ciambra and Mediterranea as well as Dustin Hoffman's Quartet as a co-producer. At Film4, Tsang worked on titles including Michael Pearce's Beast, Toby MacDonald's Old Boys and Stephen Merchant's Fighting With My Family.
Tsang joins DCM from Monday, May 7, and will be in Cannes for the company.
Marc Schmidheiny, managing director DCM commented: "With Philippa, we are happy to welcome an outstanding talent to our team who will develop, supervise and expand our English-language projects on the ground. She will perfectly complement our experienced Berlin team, which leads our German productions and co-productions."
Philippa Tsang added: "I will always love what Film4 stands for and the way they champion talent and producers across the span of their careers, but I'm excited to be joining DCM, a company with such great taste and ambition, with their nimble approach to filmmaking."
Ollie Madden, head of creative, Film4 added: "Philippa has been a smart, dynamic and integral part of the Film4 team for almost 3 years, and we're sad to see her go – but we're all thrilled for her in this exciting new opportunity at DCM and hoping we can work with her in this new role."