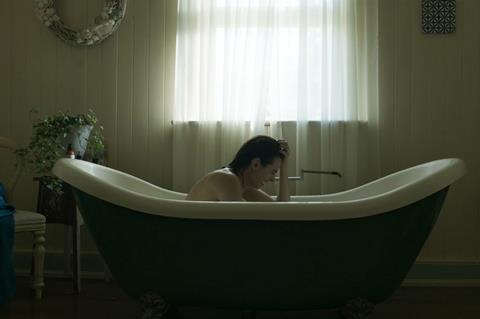 UK-based Evolutionary Films has sold Australian horror thriller Out Of The Shadows to China (Virtual Cinema) and North America (Blue Fox Entertainment).
Evolutionary Films has also taken UK rights and is planning to release the film day-and-date in that territory when Blue Fox Entertainment releases it in North America.
The film was previously represented by Kaleidescope Film Distribution and the company retains rights to the territories they already sold, but the rest were given to Evolutionary Films before Cannes last year.
Directed by Dee McLachlan, the film stars Goran D Kleut (Gods Of Egypt), Jake Ryan (The Great Gatsby), Lisa Chappell and Kendal Rae (Life). A detective and his pregnant wife seek the help of a renegade demonologist when they find their dream house holds some horrific secrets.
Evolutionary has also closed a deal with Fox Networks Group Asia to broadcast family film Who Killed Nelson Nutmeg? across the continent. The film made its world premiere at the 2015 BFI London Film Festival.