EXCLUSIVE: UK-based sales outfit Film Constellation scores deals on upcoming title.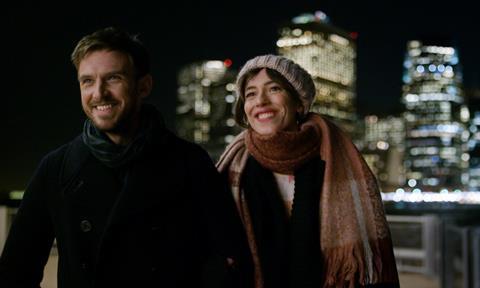 Film Constellation has pre-sold New York-set rom-com Permission, starring Rebecca Hall and Dan Stevens, to Red Apollo Media for mainland China and SYcomad for South Korea. The deal was negotiated by Yoyo Song of Red Apollo Media and Edward Parodi of Film Constellation at Filmart in Hong Kong.
In Permission, Anna and Will are each other's first kiss, first loves and first and only relationship. But as Will is about to propose, their best friend suggests they should date other people before spending the rest of their lives together, leading the duo on an unexpected romantic journey.
Written and directed by Brian Crano, the film also features Gina Gershon, Francois Arnaud, Morgan Spector, David Joseph Craig and Jason Sudeikis.
Film Constellation's slate includes David Lynch event documentary The Art Life and Scandinavian horror hit Lake Bodom.