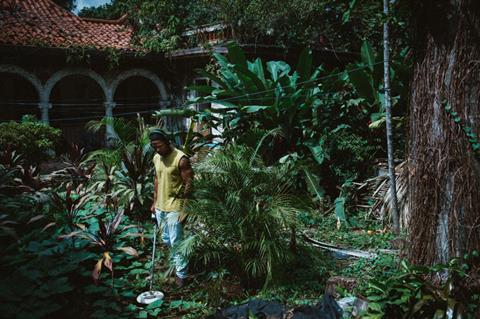 Filmatique, the New York-based streaming service and champion of world and independent cinema, has created a free, week-long series for audiences in isolation amid the coronavirus pandemic.
7 Days Of Cinema will profile a new selection by the platform's curators announced on the day of streaming.
The series kicks off on Friday (April 3) appropriately enough with Jorge Thielen Armand's Venezuelan drama 2016 drama La Soledad.
"Like many of you, I'm at home," said Filmatique's head curator, Ursula Grisham. "I've been home for a while, and I don't know how much longer I'll be here.

"Self-isolation takes its toll, but this is the single most important thing we can do to limit the spread of the novel coronavirus, which seems to have irrevocably altered our daily lives.
Filmatique launched in 2017 and expanded into Canada later that year. The service has distributed more than 150 films to households and partnerships have included a tie-in with Locarno Open Doors.