Barcelona-based Spanish sales agent Filmax International has picked up worldwide rights to Ibon Cormenzana's Happy Sad ahead of its showcasing in Toronto's market.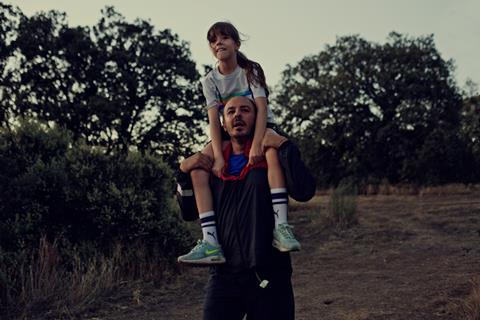 Filmax is offering a promo and private screenings of the film, which was produced by Cormenzana's own banner Arcadia, to buyers.
Cormenzana's Barcelona-based production company has previously backed films like Pablo Berger's Blancanieves and Mateo Gil's Blackthorn.
Happy Sad, which he also produced, stars Roberto Álamo, Manuela Vellés and Carlos Bardem, and tells the story of Marcos, a fireman used to living life on the edge. A tragic event leaves him with a mental block that makes him unable to empathise with others, but he still tries to rebuild his life.
"Loss is a process that we all go through at some point in our lives. Sometimes it takes years to get over," said Cormenzana, adding that the film talks about "those difficult moments in our lives from a perspective of acceptance and hope". Filmax head Ivan Diaz described Happy Sad as "an uplifting drama".