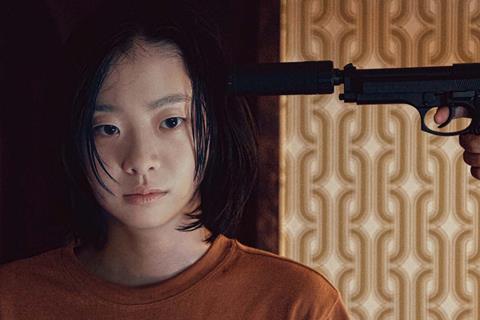 South Korean sales company Finecut has announced a raft of deals on Park Hoon-jung's supernatural action thriller The Witch: Part 1. The Subversion led by sales to Japan (Culture Entertainment).
The film made its international premiere at Fantasia International Film Festival in Montreal this summer where it won the Silver Audience Award for best action feature.
Newcomer Kim Da-mi also picked up the fest's best actress award for her role as a telekinetic girl who escapes a government facility, forgets her past, and appears on a talent show that reveals her whereabouts to those trying to hunt her down. Produced by Park's Gold Moon Film, the film also sold to Hong Kong, Macau, Singapore, Malaysia, Brunei, Indonesia and Thailand (CJ E&M Hong Kong), as well as to Taiwan (Eagle International Communications) and Poland (Mayfly).
Octoarts Films took the film's theatrical rights for the Philippines, while CJ E&M Hong Kong took TV and VOD for the same territory. Warner Brothers Korea released the film locally on June 27. It scored more than 3.1 million admissions and $24.1m, according to the Korean Film Council (KOFIC).
Finecut is selling the film at Toronto, where it will have a market screening on September 10.