An "emotional reinterpretation" of the mythical tale around the founding of Rome by twins Romulus and Remus, The First King is Matteo Rovere's €8m follow-up to 2016 racing drama Italian Race.
Check out an exclusive first look image below.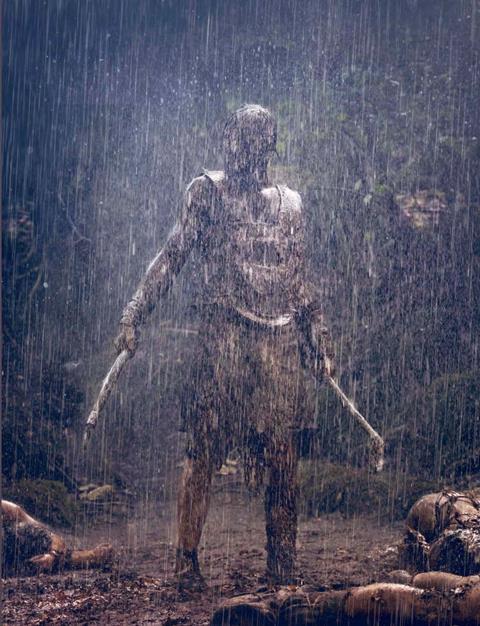 The historical epic is produced by Rovere and Andrea Paris' Groenlandia with Rai Cinema, in association with Roman Citizen and Belgian Gapbusters.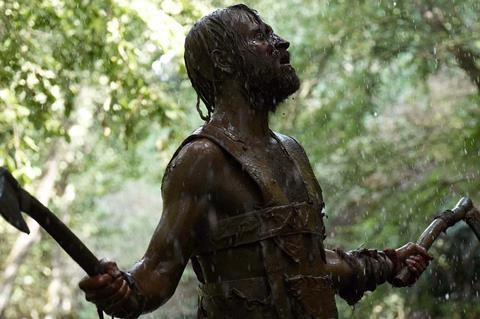 Indie Sales is handling worldwide sales. Principal photography finished in December and 01 will distribute in Italy in 2018.
Set before the founding of Rome in 750BC and with the cast speaking their roles in pre-Roman Latin, the film was shot entirely with natural light by cinematographer Daniele Ciprì. The cast is led by Alessandro Borghi of Suburra fame.
"It's an adventure movie in which all the action scenes are shot with real stunts," Rovere told Screen. "We're using minimum VFX. The only exception is a big opening sequence."
"I'm shooting in pre-Roman Latin because it will bring the audience inside something real and unique that happened centuries before the Roman Empire," he added. "I want to demonstrate that the Italian industry is capable of excellent results compared to international standards in prosthetics, stunts, special effects, fights and costumes. Everything was created in Italy."