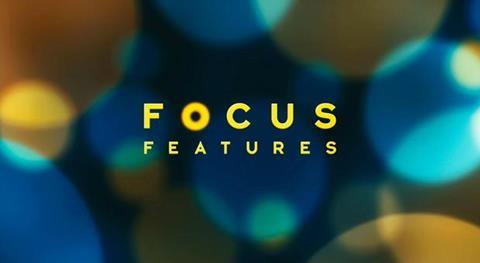 Focus Features will release high-concept thriller Wolf starring George MacKay and Lily-Rose Depp in North America on December 3 this year.
Nathalie Biancheri (Nocturnal) wrote and directs the story starring MacKay (1917) as Jacob, a boy who believes he is a wolf trapped in a human body and is sent to a clinic where he is subjected to increasingly extreme therapies.
When he meets the mysterious Wildcat (Depp, Voyagers, Yoga Hosers) their friendship blossoms into an undeniable infatuation, and Jacob must decide whether to renounce his true self for love.
The cast includes Senan Jennings, Darragh Shannon, Elisa Fionuir, Lola Petticrew, Amy Macken, Fionn O'Shea, Paddy Considine, Karise Yansen, and Eileen Walsh.
Jessie Fisk and Jane Doolan serve as producers on Wolf, which is currently in post.