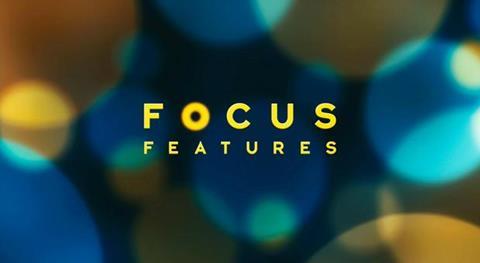 Focus Features is partnering with Sight Unseen, Makeready, and Hillman Grad Productions on A Thousand And One, the feature directorial debut by Tribeca Film Institute, Sundance Institute, and John S. Guggenheim Foundation fellow A.V. Rockman.
Rockman wrote the screenplay about a woman who kidnaps her six-year-old son from the foster care system in a final, necessary crime to set her on the road to redemption and reclaim her home in New York.
Casting is underway and Focus Features anticipates a 2021 production start. Focus will distribute the film in the US and Universal Pictures International will handle international.
Hillman Grad's Lena Waithe and Rishi Rajani are producing with Makeready's Brad Weston, and Sight Unseen's Eddie Vaisman and Julia Lebedev.
Makeready's Negin Salmasi and Sight Unseen's Oren Moverman and Rachel Jacobs serve as executive producers.
Focus chairman Peter Kujawski said, "A.V.'s script absolutely floored us with its insights, emotions and humanity, and we are thrilled to join the powerhouse teaming of Hillman Grad, Makeready and Sight Unseen to bring her directorial talents to the screen."
Makeready and Hillman Grad teamed up with Universal Pictures last year on Melina Matsoukas' Queen And Slim. Sight Unseen and frequent collaborator Hillman Grad are also working on a Sammy Davis Jr. biopic with MGM.