Johannes Bah Kuhnke stars in underwater thriller.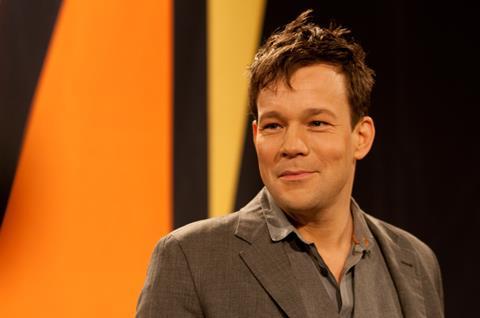 Shooting has begun in Wales this week on underwater thriller The Chamber, starring Swedish actor Johannes Bah Kuhnke in his first film role since his international breakthrough performance in family drama Force Majeure.
The Chamber also stars Charlotte Salt (The Musketeers), James McArdle (The James Plays), and Elliot Levey (The Lady In The Van).
The Chamber of the title is a special ops unit, which commandeer a commercial research vessel and it's submersible to locate a mysterious item at the bottom of the Yellow Sea. When an explosion causes the sub to overturn and take on water, the crew begins to understand that not all of them will escape and a fight for survival ensues.
It marks the first feature of Ben Parker who previously made the short Shifter, which played at Fantastic Fest in Austin, Texas. Producers are Jen Handorf and Paul Higgins, and executive producer is Hugh Spearing.
Production financing for the film comes from Fields Park Media Partners, Ffilm Cymru Wales and Great Point Media. Post-production services will be provided by Dragon, based near Cardiff where the film is being shot.
Kuhnke came to attention last year in Force Majeure playing a father who runs from his family during an avalanche and has to face them and his own guilt for the remainder of their vacation. It played in Un Certain Regard at Cannes 2014 and was sold to 70 countries.