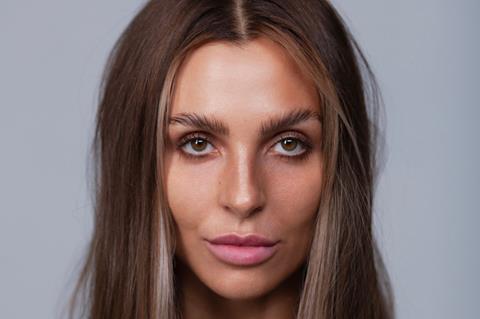 EXCLUSIVE: Foresight Unlimited has reported major territory sales while in Cannes for upcoming thriller Saint Clare and science fiction disaster film Skyline Radial.
Saint Clare sold for Eastern Europe to Daro; for Spain to Inopia; for the UK to 101 Films; for Latin America to California Filmes; for Scandinavia to Mis Label; for the Middle East to Selim Ramia; and for Indonesia to PT Prima.
Skyline Radial went to Wild Bunch for Germany, Happinet for Japan, Signature Entertainment for the UK, CDC for Latin America, Selim Ramia for the Middle East and Mis Label for Scandinavia.
Based on Don Roff's novel Clare at 16, Saint Clare, about a quiet college student with a divine vocation for killing, will be directed by Mitzi Peirone. Bella Thorne stars and negotiations are in progress for Rebecca DeMornay to join the cast. David Chackler, Arielle Elwes, Thor Bradwell and Joel Michaely are producing and Screen Media will release in the US and Canada.
Skyline Radial, fourth installment of the series that began with with 2010 release Skyline, will be directed by Liam O'Donnell, who also shot the second and third installments.
At Cannes, Foresight is screening footage of Pierce Brosnan thriller Fast Charlie for the remaining open territories.