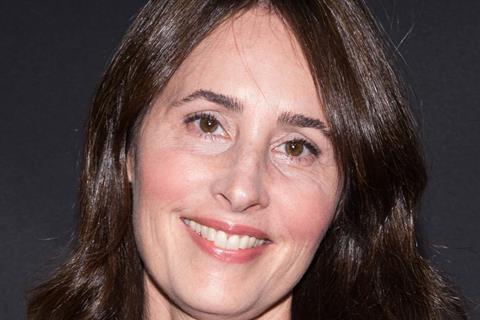 Former Amazon Studios executive Christina Wayne has been appointed managing director of MBC Studios, the production arm of top Middle East broadcaster MBC Group.
The US producer replaces Peter Smith, a former president of NBCUniversal International, who is stepping down after four years but will remain with the group in an advisory role.
During his tenure, Smith spearheaded major growth in MBC's production activity with titles such as Rashash, Rise of the Witches, and Devil's Promise. The latter is a series created by Tony Jordan, the UK creator of Life Of Mars, and was made for MBC's Shahid VIP streaming service. The media group moved its headquarters from Dubai to Riyadh last year.
Wayne will continue MBC Studios' "ongoing work in expanding the reach of its content to audiences around the world, leveraging the continuous trend for non-English-language television content to reach more global markets".
Wayne was previously at Amazon Studios, working as head of originals for Canada and Australia. She joined in 2019, overseeing creative on original scripted series across more than 20 countries, and helped launch titles including LOL, The Kids In The Hall reboot and Three Pines before stepping down in September 2022.
Prior to Amazon, she was CEO of New York-based production company Assembly Entertainment, president of Cineflix Studios (where she worked with Smith) and SVP of scripted series and miniseries for AMC, where she shepherded the development and production on series including Mad Men and Breaking Bad.
Wayne said: "This is a very exciting venture for me, and I cannot wait to get fully involved in one of the world's most exciting territories for content production."
MBC Group CEO Sam Barnett said of Wayne's appointment: "We look forward to her building on the team's successes as we continue to expand our horizons in international content even further."