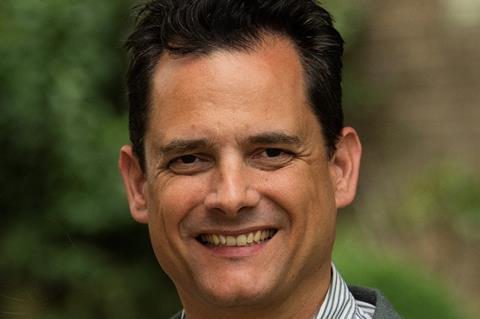 Crispin Lilly, the former CEO of UK exhibitor Everyman Cinemas, has joined cinema operator Really Local Group as business development director.
Lilly resigned as Everyman CEO in September 2020 after six years at the boutique chain, with Alex Scrimgeour taking over in January 2021.
Lilly also took over as interim CEO of film charity MediCinema, having been a trustee of the charity for five years.
According to Lilly, his new role will have "a clear focus on putting smaller, flexible venues back into truly local locations, regenerating both the property and the places they are in.
"I have long believed the cinema should be more than just 'seeing a film', and the Really Local Group's revolutionary venues and inspired workforce manage this in a refreshing and accessible way," added Lilly.
Really Local Group launched in 2019; the company builds multi-purpose venues that include three-or-four screen cinemas, with the aim of regenerating UK high streets.
It opened the Catford Mews independent cinema in 2019, before debuting a regeneration of the Reading Biscuit Factory last year.
The company has eight developments in the works, including those currently under construction in Ealing, Bermondsey, Sidcup and Canning Town.
With a cinema at the heart of each development, the company describes its aim as to create "multi-use venues that are uniquely designed to embrace the culture of the surrounding area, sensitively responding to the local demographic's needs and aspirations".