EXCLUSIVE: Former Organic managing director launches PR company with entertainment focus.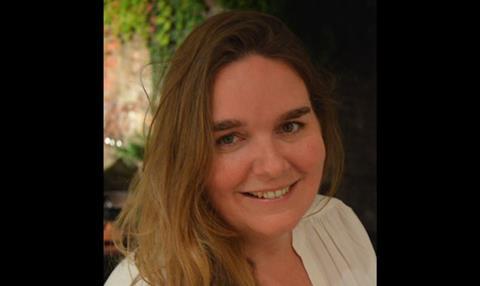 PR veteran Emma McCorkell has launched her own UK PR business, Team PR, focusing on entertainment publicity.
The company will be led by McCorkell and partner Cheryl Mayer, who both previously worked at UK outfit Organic.
Team PR will cover media management, UK release publicity, festival publicity, international publicity, mentoring and consulting on film and TV projects. A team of freelancers will be moulded per project.
The company launched with recent work on Danny Devito's short Curmudgeons. They have also recently finished work on the premiere of the Oasis music documentary Supersonic with Entertainment One.
Regarding her idea for a non-traditional agency, McCorkell commented: "Cheryl and I wanted to offer a new and unique approach for the industry, allowing us to be much more flexible and nimble with how we work and giving clients the opportunity to handpick their dream team."
McCorkell has worked in publicity for nearly 20 years, most recently for Netflix in Los Angeles and before that as managing director of UK firm Organic, where she led the PR team to two PR Team of the Year wins at the Screen Awards.