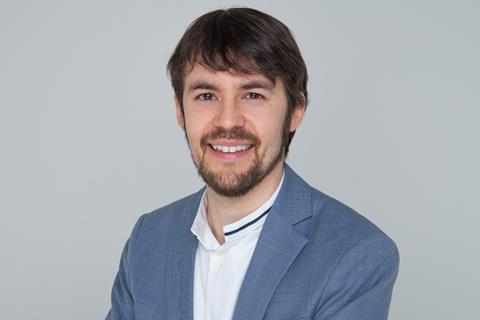 Former Sony Pictures International Productions executive Luke Scrase has launched Golden Gate Studios, a UK-based production company, and secured a first-look deal with Sony Pictures
Golden Gate Studios will primarily focus on developing and producing UK and European genre films as well as television series for the global market. The aim will be to produce a mix of both English and local language content.
Scrase remains attached as a producer or executive producer on various projects he initiated during his time at Sony Pictures International Productions' UK unit.
While at Sony, Scrase contributed to local feature production and development for the studio in the UK including Michael Winterbottom's Greed, co-financed with Film4, and Michael Caton-Jones' Our Ladies, which is set for release later this year.
He also worked on upcoming titles including Patrick Marber's Curtain Call, set to star Colin Firth and Gemma Arterton, and The Dead Spit of Kelly, to be directed by Iain Softley.