Zonderland previously worked at Disney and replaces Osvaldo De Santis.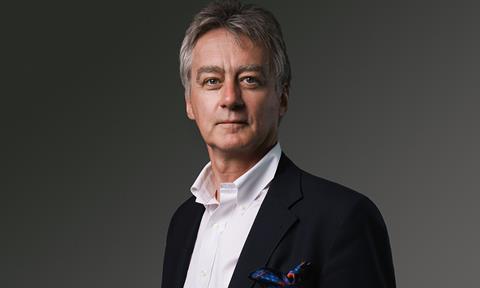 Twentieth Century Fox has announced that Paul Zonderland has been appointed as managing director of Fox Italy.
He replaces Osvaldo De Santis, who retires after 33 years at Fox, and reports to Paul Higginson, EVP Europe, Middle East and Africa, Twentieth Century Fox.
Zonderland previously worked at The Walt Disney Company from 1992 until 2013 as MD of Walt Disney Home Entertainment, Walt Disney Studios Italy and Walt Disney Company Benelux.
Higginson said: "We are extremely excited to have someone of Zonderland's calibre bring his wealth of experience on board to continue to drive our business forward and upwards in Italy."
Zonderland added: "These are dynamic and exciting times and it will be a privilege to work with such a talented Italian and International team."