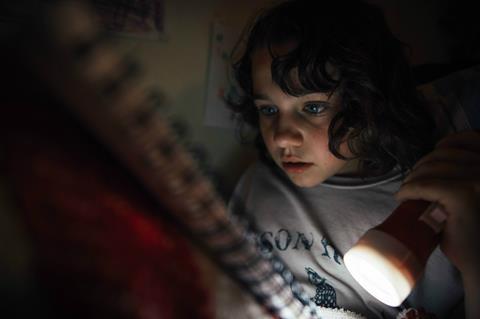 French sales firm Celluloid Dreams has partnered with Fox Searchlight Pictures on the international rights to Benh Zeitlin's Wendy.
The film, set to receive its world premiere at Sundance on January 26, is a reimagining of the classic Peter Pan story and marks Zeitlin's long-anticipated follow-up to the Oscar-nominated Beasts Of The Southern Wild.
It is set for release in the US through Fox Searchlight on February 28. Celluloid Dreams will handle the rest of the world excluding North America, South America, Italy, German-speaking territories, Poland, South Africa, China, Hong Kong, and airlines, for which Fox has retained rights.
Charlotte Mickie, who handled sales for Beasts Of The Southern Wild while at eOne in 2012, will be in Park City to begin selling territories for Zeitlin's second feature.
The film stars newcomer Devin France as Wendy, who becomes lost on a mysterious island where aging and time have come unglued.
Producers are Becky Glupczynski, Dan Janvey, Paul Mezey and Josh Penn.