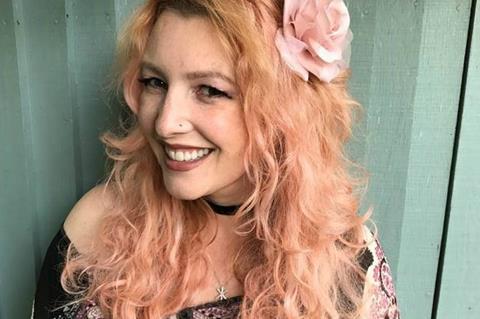 HBO has ordered a pilot for the Game Of Thrones prequel from UK screenwriter Jane Goldman, and revealed a few plot points of the series, one of several prequels in the works inspired by the fantasy property.
The pilot will take place "thousands of years" before the events of the original series, according to an HBO statement, and will chronicle "the world's descent from the golden Age of Heroes into its darkest hour."
It will deal with subjects including "the horrifying secrets of Westeros's history" the origin of the series' 'white walkers' and the history of the Stark family."
Goldman wrote the teleplay based on a story she conceived with author of the Thrones source books George R R Martin, and will also serve as showrunner. They will serve as executive producers alongside Vince Gerardis and Daniel Zelman.
Goldman Goldman is best known as co-writer of features including Stardust, Kick-Ass, X-Men: First Class and Kingsman and its sequel. She wrote the upcoming adaptation of Rebecca to be directed by Ben Wheatley and her screenplay for Disney's live-action version of The Little Mermaid is in development.
HBO announced just over a year ago that writers including Goldman, Max Borenstein, Brian Helgeland, Carly Wray and Bryan Cogman were working on what Martin has described as "successor shows" to the network's global hit fantasy series. The Goldman project is the first to get a pilot order.
The eighth and final season of the original Thrones series is currently shooting in Northern Ireland and is set to air next year.