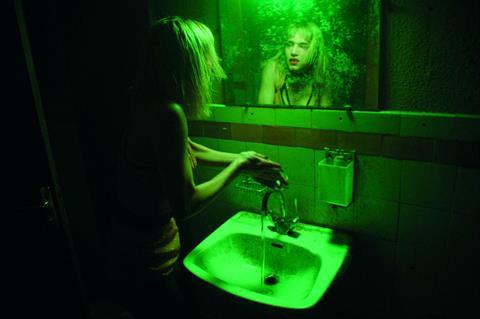 Gaspar Noé's Climax has received the top prize at Directors' Fortnight, the independent section that runs parallel to Cannes Film Festival.
The film, about an urban dance troupe that embarks on a hedonistic frenzy in an abandoned school, took the Art Cinema award.
It recently sold to the UK, with Arrow Films taking the rights from sales agent Wild Bunch. Screen's review described it as "a blazingly original, extremely disturbing film…this is Noé giving full rein to his malign brilliance".
Directors' Fortnight is a non-competitive section, but a selection of films are awarded by sponsors.
Further prizes went to Lucia's Grace by Gianni Zanasi, which won the Europa Cinemas Label, and Pierre Salvardori's The Trouble With You, which took the SACD Prize. The short film prize went to Patrick Bresnan and Ivete Lucas' Skip Day.