Metrodome sets UK release date for crime drama.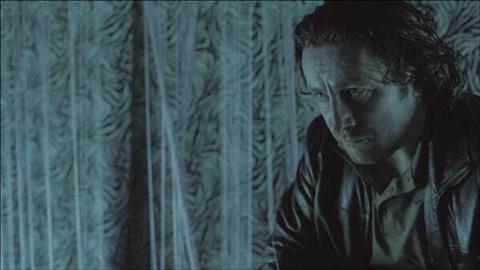 Gerard Johnson's Hyena will be released in UK cinemas from March 6 by Metrodome Distribution.
The film, which opened the Edinburgh International Film Festival in June and won best film at Sitges, centres on a corrupt police officer who comes up against an influx of Albanian gangsters that threaten to change London's criminal landscape.
The film reunites writer-director Johnson with actor Peter Ferdinando, who is joined by Stephen Graham, Neil Maskell, MyAnna Buring, Elisa Lasowski, Tony Pitts, Richard Dormer, Gordon Brown and newcomers Orli Shuka and Gjevat Kelmendi.
Produced by Stephen Woolley, Elizabeth Karlsen and Jo Laurie, Hyena's music is written and produced by Matt Johnson from 80s band The The. The film is financed by Film4, BFI, Ingenious and Lipsync.