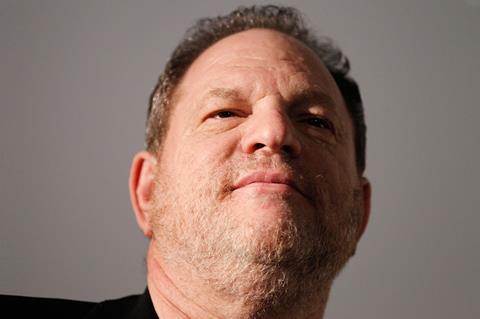 Harvey Weinstein deployed a network of corporate espionage experts to stifle sexual abuse allegations, a report in The New Yorker has claimed.
Dating back to autumn 2016, the disgraced former film mogul hired private security agents including global giant Kroll and Black Cube, which is run in part by former Mossad and Israeli intelligence agents.
Investigators tracked "dozens" of people and compiled psychological reports on the targets, occasionally detailing personal and sexual histories.
Using an assumed identity, one female former Israeli Defense Forces officer presented herself as a women's rights advocate and befriended Rose McGowan, the actress and activist who has claimed Weinstein raped her.
They met several times as the investigator gathered information. She adopted a separate false identity to approach a male reporter in a bid to uncover who was talking about Weinstein to the press.
The article in The New Yorker – based on documents and interviews with seven people directly involved in efforts to suppress sexual abuse allegations against Weinstein – said in some cases Weinstein ran investigations through his lawyers, among them David Boies, who represented Al Gore in the 2000 presidential election dispute.
The piece alleged that at the same time Boies was acting for The New York Times in a libel case, the lawyer "personally signed" the contract directing Black Cube to discover information that would preclude the Times from publishing a story about Weinstein's alleged abuses.
Boies told The New Yorker: "We should not have been contracting with and paying investigators that we did not select and direct. At the time, it seemed a reasonable accommodation for a client, but it was not thought through, and that was my mistake. It was a mistake at the time."
Weinstein's spokesperson Sallie Hofmeister told The New Yorker: "It is a fiction to suggest that any individuals were targeted or suppressed at any time."
Weinstein has been accused by dozens of women of sexual assault, rape and sexual harassment and "unequivocally" denies all claims of non-consensual sex.
This week it emerged the Television Academy banned Weinstein for life following similar moves by other Hollywood bodies.