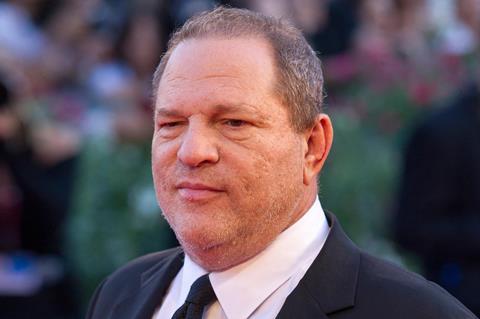 Disgraced former Hollywood mogul Harvey Weinstein pleaded not guilty on Monday (26) to new charges of predatory sexual assault as a judge put back the start of his trial to 2020.
Prosecutors said the tweaked indictment against Weinstein, who has already pleaded not guilty to five sexual assault charges from different women, consolidates the allegations into two sexual assault charges from 2006 and 2013.
Crucially, under New York law the move enables Annabella Sciorra to testify in court about her claim that Weinstein raped her in her New York apartment in 1993.
The Sopranos actor first talked about the allegation in an article in The New Yorker in 2017. She is not named as a plaintiff on the revised indictment and Weinstein is not being prosecuted for any alleged incidents against Sciorra in 1993 because they are time-barred. However prosecutors believe her testimony will demonstrate a pattern of predatory behaviour in their overall case against the 67-year-old former film executive.
A Manhattan judge on Monday put back the trial start date from Sept. 9 this year to Jan. 6, 2020.
According to reports, Weinstein's defence attorneys have requested the new indictment be thrown out and also asked that the upcoming trial be relocated from New York City to avoid a media circus.
Weinstein has denied any accusation of non-consensual sex. He faces possible life imprisonment if found guilty of the charges.