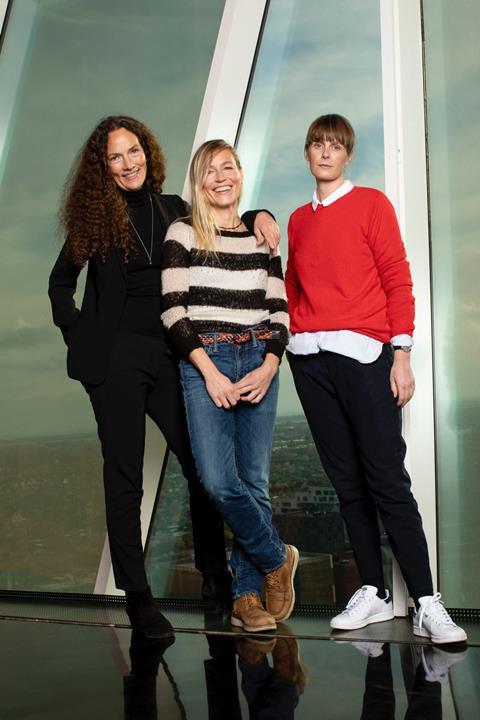 HBO Europe has greenlit eight-part drama Kamikaze, marking its first Danish original series.
Based on Erlend Loe's Norwegian novel, Muleum, the series will be produced by Ditte Milsted from Copenhagen-based Profile Pictures with a script by Johanne Algren, who wrote Sundance 2018 feature Holiday.
All episodes will be directed by Annette K Olesen, who has helmed episodes of Sandi-noir series Borgen and features including Minor Mishaps, In Your Hands and Little Soldier, all of which played in competition at Berlin.
The story centres on an 18-year-old girl who embarks on a global journey of rediscovery after losing her entire family in a plane crash.
Production will start at the beginning of January. Executive Producers are Hanne Palmquist, Steve Matthews and Antony Root for HBO Europe.
Profile Pictures has previously produced features including Rasmus Heisterberg's In the Blood, Ali Abassi's Berlinale-feature Shelley and thriller 3 Things, starring Nikolaj Coster-Waldau. It was also co-produced on Cannes Un Certain Regard winner Rams.