Liam Hemsworth has revealed plans to co-star alongside his brother and Thor star Chris Hemsworth.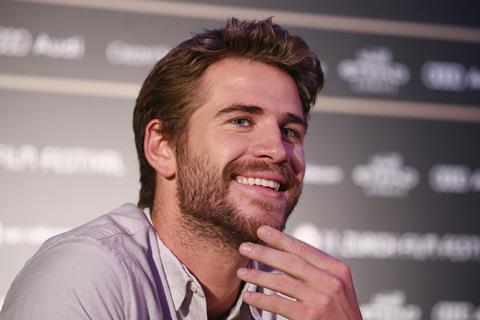 The Hunger Games actor told a press conference at Zurich Film Festival: "We have talked about it for a long time… We are justwaiting for the stars to align."
"I don't know what it will be but we will only likely get one chance to do it. But it would take a lot longer than usual as it would be difficult to be serious on set."
He joked that when his other actor brother Luke previously visited him on set "it was the hardest day of my career".
Hemsworth was in Zurich with Jocelyn Moorhouse's The Dressmaker, in which co-stars with Kate Winslet.
Set in his native Australia, the actor said: "I've been doing an American accent for the past six years so I was surprised at how comfortable I felt in this role. It was because the character reminded me of my grandfather and my father."
Hemsworth will next be seen in the final Hunger Games film and upcoming action sequel Independence Day: Resurgence.