Past Berlinale winners Fatih Akin, Maren Ade, Christian Petzold and Sebastian Schipper are among 79 German filmmakers who are signatories of a joint declaration calling for "a new beginning" to the Berlin Film Festival.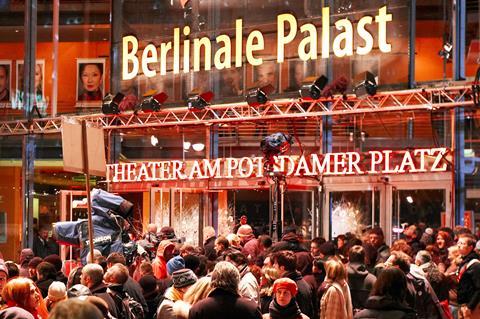 Summed up in just five sentences, the directors said that appointing a successor to the current festival director Dieter Kosslick, whose contract expires in May 2019, "offers the chance to renew and streamline the programme".
They proposed that "an international selection committee be appointed, made up of equal numbers of women and men, which will also reflect on the fundamental orientation of the festival".
There has been criticism in recent years about the inflation of side-sections and so-called 'Specials' at the Berlinale, while the quality of the Official Competition line-up has also often come under scrutiny from critics and film professionals alike.
The filmmakers' declaration suggested that the goal of such a selection process should be to find "an outstanding curatorial personality who has a passion for cinema, has the best connections around the globe, and is capable of leading the festival into the future on an equal footing with Cannes and Venice."
The signatories also included such Berlinale regulars as Dominik Graf, Doris Dörrie, Elfi Mikesch and Rosa von Praunheim, and is overall a broad cross-section of the German filmmaking community – from such veteran directors as Oscar-winner Volker Schlöndorff, Heimat's Edgar Reitz, Jeanine Meerapfel and Jutta Brückner through to the younger generation of filmmakers including Jakob and Tom Lass, Lola Randl and Michael Krummenacher.
However, one glaring omission among the signatories is Tom Tykwer, who will serve as the president of the international jury at the Berlinale next February, even though his co-directors on Babylon Berlin, Henk Handloegten and Achim von Borries, put their names to the letter.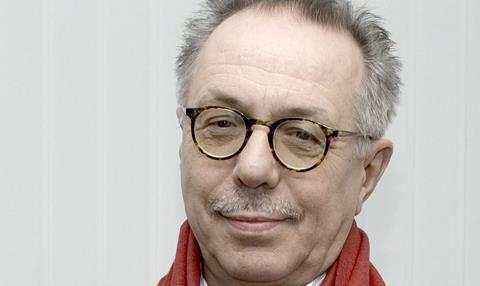 Meanwhile, Germany's state minister for culture and media, Monika Grütters, who will make the final decision on Kosslick's successor, is currently in a consultation phase on how to proceed with the selection process, although sources close to the minister suggest that she would favour a woman to head up Germany's leading festival after Kosslick.
The names of film funders Kirsten Niehuus, Petra Müller and Diana Iljine, director of Filmfest München, have been variously whispered at one point or other in the corridors of power as potential candidates, while the weekly magazine Der Freitag threw two names from neighbouring Austria into the ring: Christine Dollhofer, director of Linz's Crossing Europe festival, and Alexander Horwarth, who recently stepped down as director of the Austrian Film Museum in Vienna.
Responding to the filmmakers' declaration, Kosslick issued a statement (in German) on Friday (Nov 24) expressing his understanding for the "desire for a transparent process in the Berlinale's restructuring".
"The future of the Berlinale is a matter of concern for us all," Kosslick said, adding that the Kulturveranstaltungen des Bundes in Berlin (KBB) supervisory board (which is headed up by state minister Grütters and includes German Films' CEO Mariette Rissenbeek among its members) had asked him "to submit a proposal for a possible restructuring of the Berlinale."
According to some observers, such a restructuring might follow the model practised at the festivals in Cannes and Locarno where a festival president and artistic director work together, although Kosslick had refused to entertain introducing such an option during his own tenure as festival director.