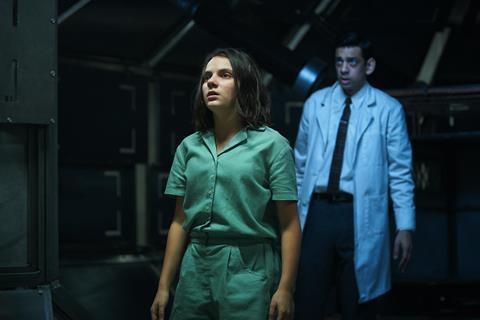 His Dark Materials producer Bad Wolf is closing in on a £50m sale, Screen's sister publication Broadcast can reveal.
The Cardiff-headquartered production company, which was established in 2015 by co-founders Jane Tranter and Julie Gardner, is in advanced conversations with two potential buyers as it seeks to capitalise on a stellar run of form.
The third and final series of BBC1 / HBO's His Dark Materials is set to air next year, with an ambition to succeed it with a Philip Pullman spin-off, while filming has concluded on the third run of Sky's A Discovery Of Witches. Second series of BBC2 / HBO's Industry and Sky Atlantic / HBO's I Hate Suzie are also en route.
The sales process is being overseen by GCA Advisors, which also supported French media group Asacha's acquisition of Drama Republic earlier this year.
Bad Wolf is thought to be seeking around £50m for the business, which generated turnover of £90m in 2019, up 80% on the previous year. Its profits in 2019 were £2.8m.
Visibility of its financial performance since then is limited, but the indie ranked seventh in the Broadcast Indie Survey 2021 with revenues of £65m in 2020. It is thought the company's profitability has improved in recent times, which would help justify its valuation.
One individual with knowledge of the process said: "Bad Wolf is looking to capitalise on a very successful year and the level of heat in the drama M&A market and has been out to all the major buyers."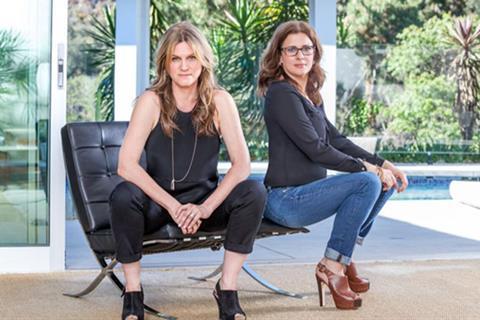 It is not clear whether the sale will include a buyout of the indie's existing minority investors. Len Blavatnik's Access Entertainment acquired a 24.9% stake in 2017, shortly before a joint 10% investment from Sky Studios and HBO.
Bad Wolf is keen to find a buyer who shares its creative vision for continuing to build the business' Welsh presence.
Accounts filed for 2019 reveal that more than half of Bad Wolf's expenditure was invested in the country, supporting more than 1,000 local jobs. It has also opened a classroom at the facility where it can develop local talent, create databases and set up long-term training and apprenticeships.
Bad Wolf declined to comment.
CORRECTION: A previous version of this story stated that Bad Wolf had agreed a long-term lease deal with the Welsh government to take over Pinewood Studios Wales in 2019. In fact, it was media investment firm Great Point which took over the long-term lease of Pinewood Studios Wales in October 2020 and has subsequently rebranded the facility as Great Point Seren Stiwdios.
Bad Wolf has its own separate studio facilities in Cardiff, called Wolf Studios Wales.
This story first appeared on Screen's sister site Broadcast