Hollywood Film Festival executive director Jon Fitzgerald has announced the event's winners.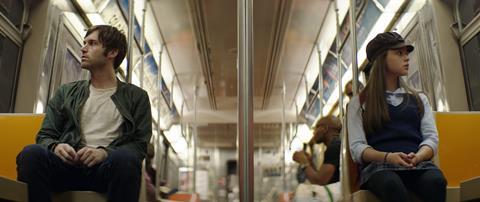 The jury prize for best documentary feature went to Joe Piscatella's #Chicago Girl, while Shawn Christensen's Before I Disappear won the jury prize for best narrative feature.
Brendan Calder's Learning To Float won the jury prize for best documentary short and Edwin Adlam Herod and Drue Pennella's Fourteen Seeds took best narrative short.
Turning to the Cincecause Spotlight filmmakers, Michael Barnett's Becoming Bulletproof earned recognition in the documentary category while narrative honours went to Andy Landen's Sequoia.
As previously announced Harry Belafonte was given the first CineCause ChangeMaker Icon honour earlier this year and his daughter Gina Belafonte spoke on his behalf at the celebration.
The revamped Hollywood Film Festival ran from October 16-19.