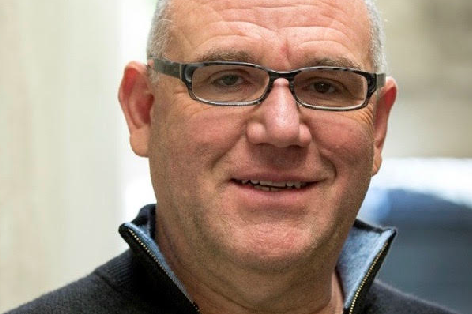 Howard Barish's Los Angeles-based production outfit Kandoo Films announced in Toronto it has launched a distribution arm and kicks off with Emmanuelle Chriqui and Sam Trammell star in Hospitality.
Kandoo Releasing will orchestrate theatrical and digital day-and-date releases. Hospitality has been set for December 7 and is about a mother with a chequered past who must protect her son when a dangerous man checks into her bed and breakfast. Nick Chakwin and David Guglielmo wrote and directed.
The slate includes human trafficking drama Skin In The Game from first-time director Adisa, which that will get its world premiere at the Urbanworld Film Festival in New York this September and stars Erica Ash, Elisabeth Harnois, Angelica Celaya, and Sammi Hanratty.
"Our goal is to create a more direct connection from filmmaker to viewer, providing audiences with the unfiltered film viewing experiences they crave," said Barish, a Toronto native who lives in Los Angeles, and is at TIFF scouring for titles.
"By focusing on this niche market, Kandoo Releasing will foster a home for passionate rising filmmakers and help quality independent films find their audience. Our boutique agency approach will allow our team to deliver the attention and personal touch each film deserves."
Barish helped launch Ava DuVernay's directing career when he co-produced Middle Of Nowhere, and most recently co-produced DuVernay's Oscar-nominated and Emmy- and BAFTA award-winning documentary 13TH.
Barish and Ben Weiss and Derek Kigongo of Paradigm Talent Agency, was instrumental in the creation of Kandoo Films' low-budget film slate that showcases emerging artists outside the studio system.