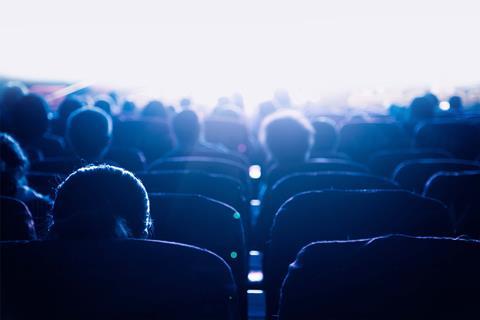 Prime Minister Viktor Orbán has announced that Hungary's cinemas can reopen from Saturday (May 1), as the number of Covid-19 vaccinations in the country passes four million.
Orbán said in a radio interview that cinemas, along with leisure facilities, zoos, museums, theatres, gyms and sporting venues, can now be visited by people with an immunity card. Children under 18 must be accompanied by an adult with an immunity card.
Audiences will not be required to wear masks, though cinema employees will.
Cinemas in Hungary have been closed since November 11, but the imminent relaxation of restrictions saw exhibitors begin preparations for restarting their businesses.
For example, arthouse chain Budapest Film six sites plan to resume regular screenings this weekend.
Other European territories to announce cinema reopening dates this week include France (May 19), Poland (outdoor on May 15 and indoor on May 29) and Austria (May 19).