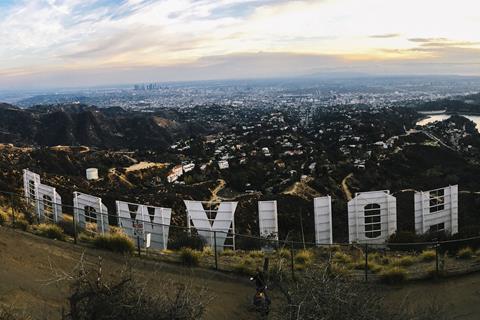 Leaders at International Association of Theatrical Stage Employees (IATSE) could hold a strike authorisation vote as early as October 1 according to reports.
The body called for strike authorisation on Monday (September 20) after it reached an impasse in negotiations with The Alliance of Motion Picture and Television Producers (AMPTP) which represents the studios including streaming giants Netflix and Amazon Studios.
IATSE negotiators want to ensure their tens of thousands of members – who include crafts workers and crew members – get longer breaks and turnaround times at work. So far the AMPTP has not acceded to the demands, arguing they would raise costs by making work days shorter.
A report in Variety said the strike authorisation vote is likely to occur on October 1 and results would become known three days later.
Were a strike to go ahead observers said it would mark the most significant industrial action in Hollywood since the writers' strike 14 years ago, shutting down film and TV production across the United States because three local IATSE chapters are categorised as national unions.
The agreements between IATSE and AMPTP does not cover Canada.