XYZ to screen Tribeca thriller for international buyers in Cannes.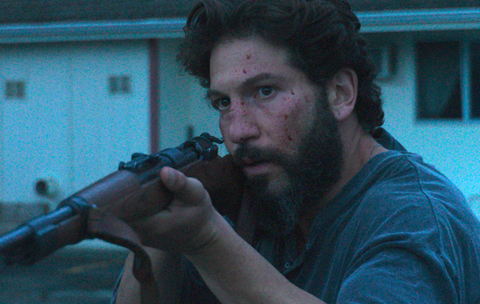 IFC Films has acquired all US rights to Sweet Virginia starring Jon Bernthal, Christopher Abbott, Imogen Poots, Rosemarie DeWitt and Odessa Young.
Jamie M. Dagg's thriller premiered in Tribeca and is based on the Black List screenplay by Ben and Paul China.
Sweet Virginia follows a motel owner with a dark past who unwittingly befriends a young hitman who is wreaking havoc in s small town.
XYZ handles international sales and will screen the film for buyers in Cannes.
Brian Kavanaugh-Jones produced for Automatik along with Chris Ferguson for Oddfellows, and Fernando Loureiro and Roberto Vasconcellos for Exhibit, who also financed.
Rian Cahill and Jesse Savath served as executive producers with Nate Bolotin and Aram Tertzakian of XYZ Films.
IFC Films brokered the deal with WME Global on behalf of the filmmakers.