EXCLUSIVE: French outfit is collaborating with Russia's CTB on the title.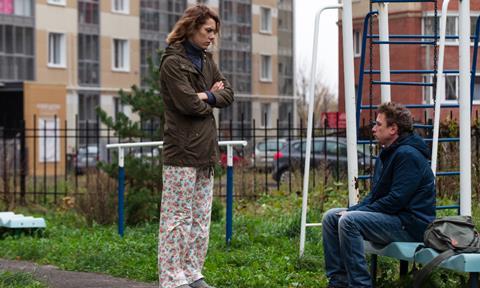 Indie Sales has acquired Russian director Boris Khlebnikov's relationship drama Arrhythmia in a mid-market addition to its Cannes sales slate.
It is Khlebnikov's sixth feature after the High Noon-inspired A Long And Happy Life, about a remote farming community fighting the compulsory purchase of its land, which premiered in competition at the Berlinale in 2013.
His new feature revolves around a couple whose busy lives at an accident and emergency department threaten to tear them apart unless they can find a binding force to keep them together.
The sales acquisition marks a second collaboration between Paris-based Indie Sales and the Moscow-based CTB Film Company, which is one of the main producers on the film.
"We are delighted to team-up with CTB Film Company again after the space exploration picture SALYUT-7 that we are currently showing at the market," Indie Sales CEO and co-founder Nicolas Eschbach said.
"The film builds an accurate image of a strong couple and offers an immersion into contemporary Russia and its health care system."
Other producer credits alongside the CTB Film Company include compatriot outfit Mars Media Entertainment, Germany's Color of May, and Finnish partners Don Films and Post Control.
Arrhythmia is currently in post-production and will be released by PROvzglyad in Russia on September 28 on more than 150 copies.