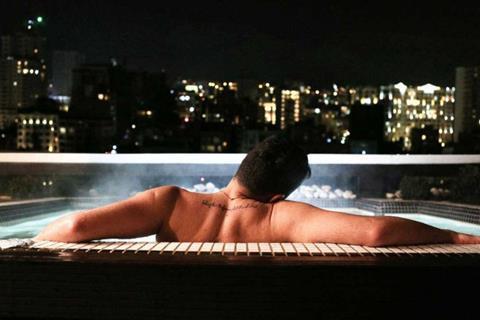 Midway through the market, Wild Bunch has taken French-speaking rights to Saeed Roustaie's hard- hitting thriller Just 6.5, a runaway box office success at the Iranian box office. It is being sold by Mohammad Atebbai's Iranian Independents.
The film, recently released in Iran, has broken records for a drama in Iran and Atebbai hopes to complete further international sales in Cannes. It was well received by international critics when it screened at the Fajr Film Festival in XX
Just 6.5 is a thriller about a policeman, played by Payman Maadi, whose credits include A Separation, who takes on a young local drug kingpin, played by Navid Mohammadzadeh.
Iranian Independents, which has been involved in the promotion and marketing of Iranian independent films for the past 23 years, specialises in helping to nurture the careers of young and rising Iranian filmmakers.