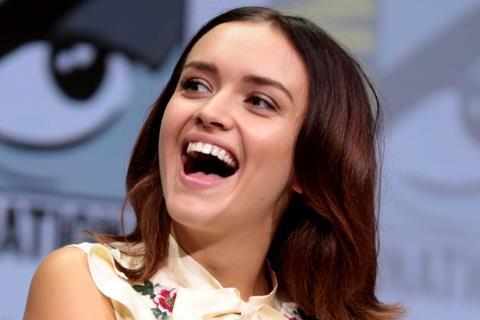 Saban Films has picked up North American rights from to comedic thriller Pixie starring Olivia Cooke, Alec Baldwin, Ben Hardy, Daryl McCormack and Colm Meaney.
Barnaby Thompson (St. Trinians) directed and produced from a script by Preston Thompson.
James Clayton (My Generation, Pride) also produced with Ingenious Media's Peter Touche (Unhinged, Military Wives, Blinded By The Light) and Samantha Allwinton on board as executive producers.
Cooke stars in the titular role as a young woman who ends up on the run in the Irish countryside when a planned heist as a way of avenging her mother's death goes wrong.
Jonathan Saba and Bill Bromiley negotiated the deal for Saban Films.
Endeavor Content handles international sales and Paramount Pictures will distribute in the UK and Ireland.
The film was funded by Ingenious Media and Fragile Films with support from Northern Ireland Screen and filmed on location in Northern Ireland.