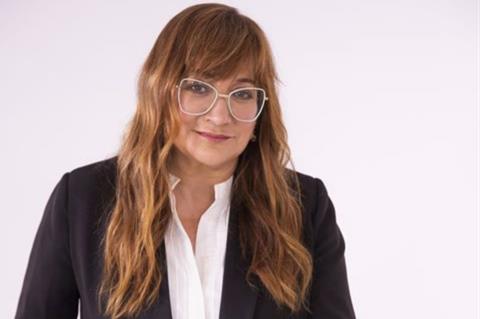 Spanish filmmaker Isabel Coixet has been named president of the Horizons jury for the Venice Film Festival (August 31 - September 10).
Coixet's credentials include My Life Without Me, The Secret Life Of Words and The Bookshop. Most recently her documentary The Yellow Ceiling was introduced at Cannes Marché 2022 slate.
Joining her on the jury is Italian director Laura Bispuri; US filmmaker Antonio Campos; Algerian filmmaker Sofia Djama and former Cannes' Directors Fortnight director Edouard Waintrop.
The Horizons section awards seven prizes in total in all major categories including a special jury prize.
First film jury
Venice also announced the jury for the Luigi de Laurentiis award for best debut film which will be presided over by Italian director Michelangelo Frammartino, best known for his debut feature The Gift.
Thor: Love and Thunder actor Tessa Thompson will also be on the jury, as will Polish filmmaker Jan P. Matuszynski; Portuguese director Ana Rocha de Sousa and French producer Rosalie Varda.