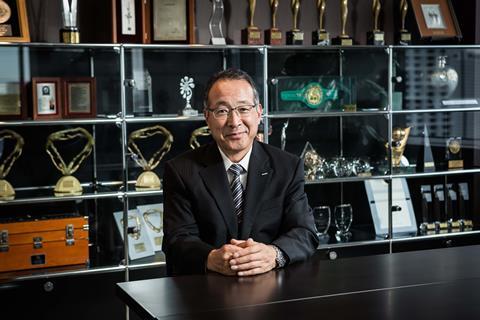 Japanese satellite broadcaster Wowow is expanding its on-demand activities by simultaneously streaming three of its channels on its own platform, Wowow Members On Demand (WMOD). It will also start streaming the three channels on Japan's new SVOD platform Paravi.
Wowow's three channels – Wowow Prime, Wowow Live and Wowow Cinema – will be available on WMOD on a trial basis from next month, before an official launch in December. The channels will also be available on Paravi, which doesn't require subscribers to access the service through a television device, from December 2018.
Launched in April, Paravi is owned Premium Platform Japan, which has shareholders including Wowow, broadcasters Tokyo Broadcasting System (TBS) and TV Tokyo, financial publication The Nikkei and advertising firms Dentsu and Hakuhodo DY Media.
Wowow Cinema carries around 1,400 movies from around the world, including both US studio and independent titles. Wowow Prime focuses on overseas TV dramas, along with original series, movies and documentaries, and also has live broadcast rights to both the Oscars and Grammy Awards in Japan. Wowow Live broadcasts sports events, live concerts and stage performances.
Wowow's monthly subscription fee remains the same at around $20 (Y2,300) and will be available on Paravi at the same price.