EXCLUSIVE: Film focuses on a bizarre episode of Mansfield's personal life.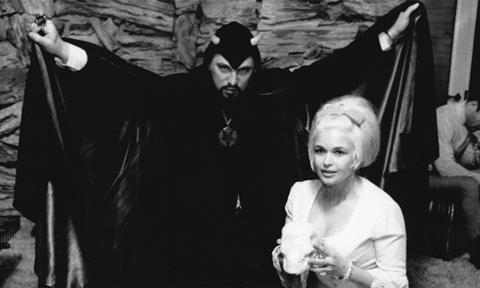 Gunpowder & Sky have acquired US rights for Jayne Mansfield doc Mansfield 66/67 fromStray Dogs.
The film, directed by Todd Hughes and P. David Ebersole, follows the last two years of the movie star's life and her association with notorious Hollywood satanist Anton LaVey, with whom she was rumoured to have had an affair.
Kenneth Anger, John Waters and Marilyn feature.
The Ebersole Hughes Company produced. Jake Hanly negotiated the deal on behalf of Gunpowder & Sky.
Read more:
The latest Cannes news, reviews and features