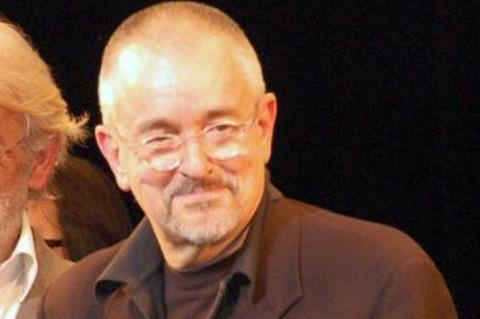 French director Jean-Jacques Beineix has died at the age of 75, as confirmed by his brother to Agence France-Presse (AFP) today (Jan 14). He was best known internationally for the features Diva and Betty Blue.
Beineix was a key figure in the intensely style-focused French film movement of the 1980s and 1990s termed 'cinema du look'. He reportedly passed away at his home in Paris on Thursday following a long illness.
The filmmaker started his career as a first assistant to directors including Claude Zidi and Claude Berri, before making his own feature debut with Diva in 1981. The crime thriller about a young post man who accidentally ends up on the wrong side of some gangsters, was adapted from a novel by Daniel Odier and starred Wilhelmenia Fernandez and Frédéric Andréi.
It did not enjoy immense commercial success on its first release in France, but popularity in the US and word of mouth helped it to gain cult status back home. The feature went on to win four César awards, and was nominated for a Bafta in the best foreign-language film category.
Further directing credits include The Moon In The Gutter, which screened in Competition at Cannes in 1983, and 1986 erotic drama Betty Blue, starring Beatrice Dalle, about an aspiring novelist tring to support his younger girlfriend as she psychologically unravels. It was nominated for multiple Cesars as well as best foreign-language film at both the Oscars and Baftas. Beineix also produced the film under his own banner, Cargo Films.
His final project was 2013 TV documentary Les Gaulois Au-delà Du Mythe, which he wrote, produced and directed, about the history of the Celtic Gauls. In 2016, Beineix headed the jury at Tokyo International Film Festival.