Sierra/Affinity has promoted Jen Gorton to senior vice-president of international sales as the AFM kicks off.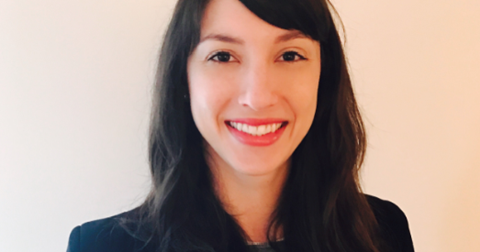 Gorton previously served as vice-president of international sales and has brought in projects, handled territories and negotiated output deals on behalf of partners such as Bold Films for Canada with Elevation Pictures.
The executive was the sixth employee at Sierra/Affinity and as president and CEO Nick Meyer's assistant and rose through the ranks as creative executive and director of sales and acquisitions.
She continues to report to Meyer and will additionally report to president of international sales and distribution Jonathan Kier.
"Jen has a rare eye for good material, impeccable taste, and great instinct that is both commercial and high quality," said Meyer. "And as importantly, she knows how to not only identify projects, but also how to position them to the international marketplace.

"We are so proud of her growth at our company and privileged that she will continue with us on our team in a new leadership role."
Gorton has worked on nearly 100 films across genres and budgets ranges including Oscar contender Manchester By The Sea, Oscar best picture winner Spotlight, Whiplash, Nightcrawler, and box office hit Hell Or High Water.